https://niviuk.com/
https://niviuk.com//legal/3
https://niviuk.com/
https://niviuk.com//legal/3
Kase - Rescue ventral pod
Add a ventral emergency parachute to any flight equipment.
Sizes
S, M, L, XL
Weight
238g, 244g, 258g & 313g
Color
Grey with black and yellow details
Compatibility
Octagon 2 80 - S size
Octagon 2 100 - M size
Octagon 2 120 - L size
Octagon 2 140 - XL size
Cires 110 - XL size
✓ Ideal for Octagon 2 ventral parachute.
✓ Red or green risers (left-right).
✓ Different harness attachments.
✓ Adjustable risers.
✓ Easy access parachute puller.
✓ High quality product.
✓ Back adjustable velcro for harness.
✓ A velcro has been incorporated so the pilot is able to put the instruments on top, it has a cockpit function.

* IMPORTANT * Check the size you need according to the Octagon parachute used in the Technical Data section.
Transportation and payment
Shipping
If the product is in stock, it will be sent from our warehouse as quickly as possible.
Otherwise, depending on the product, it may take 4 to 6 weeks. We will keep you informed.
Check delivery times when placing your order and at MyNiviuk.
Payment
We accept all cards except American Express
Product with Niviuk official guarantee.
When placing an order in the official store, you are doing it directly with Niviuk, so we guarantee that you will always get a 100% official product with all the warranties.
If you prefer, you can also request it at your nearest distributor, anywhere in the world, with full guarantee.
"Your safety is what matters the most".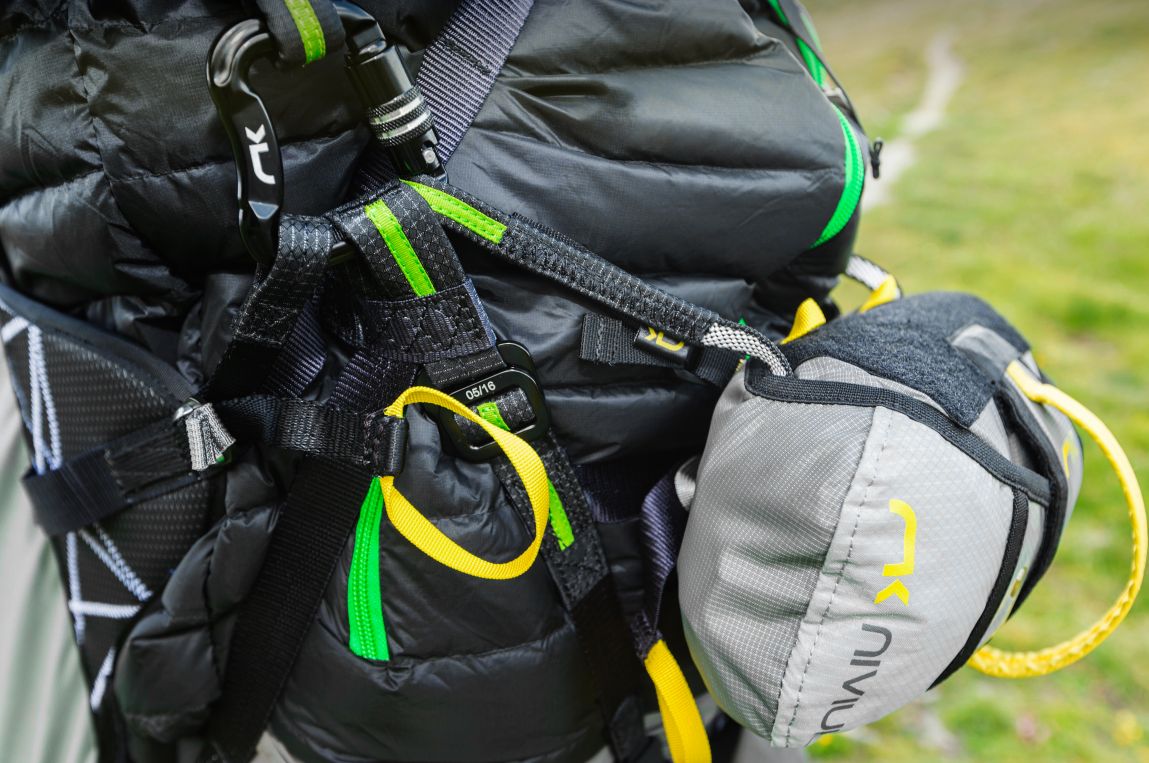 https://niviuk.com/
https://niviuk.com//legal/3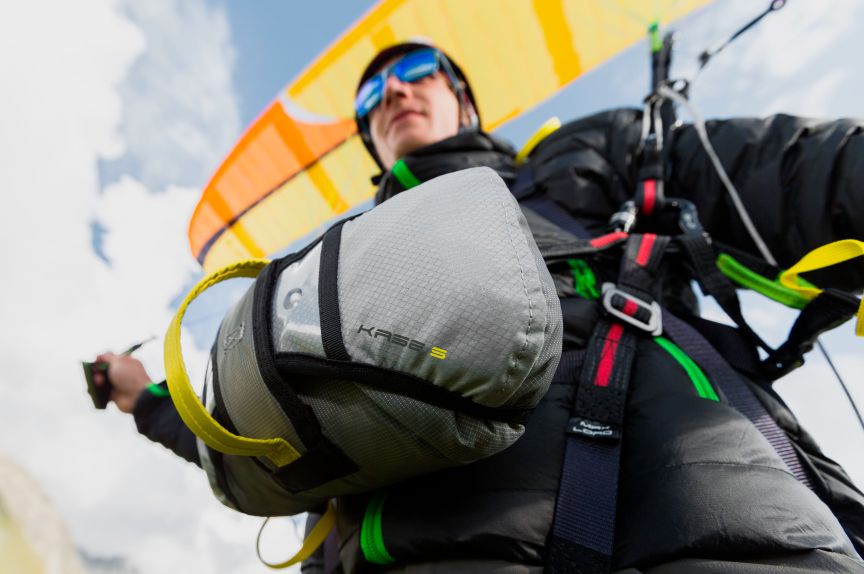 https://niviuk.com/
https://niviuk.com//legal/3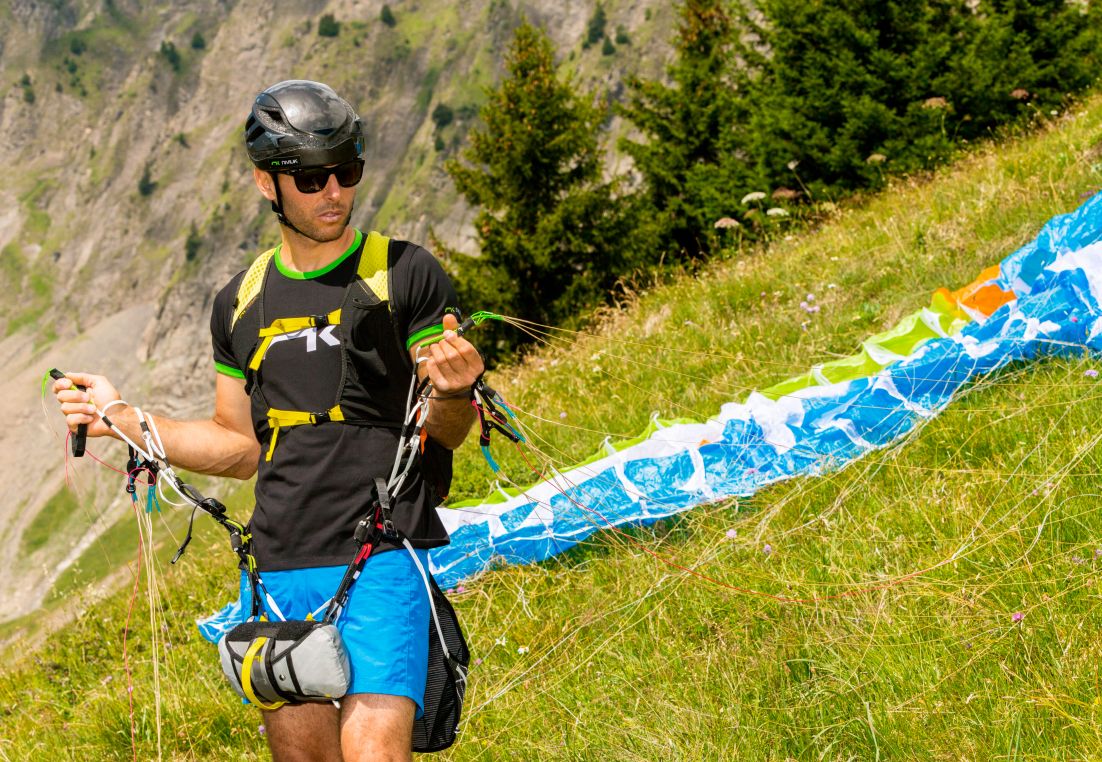 https://niviuk.com/
https://niviuk.com//legal/3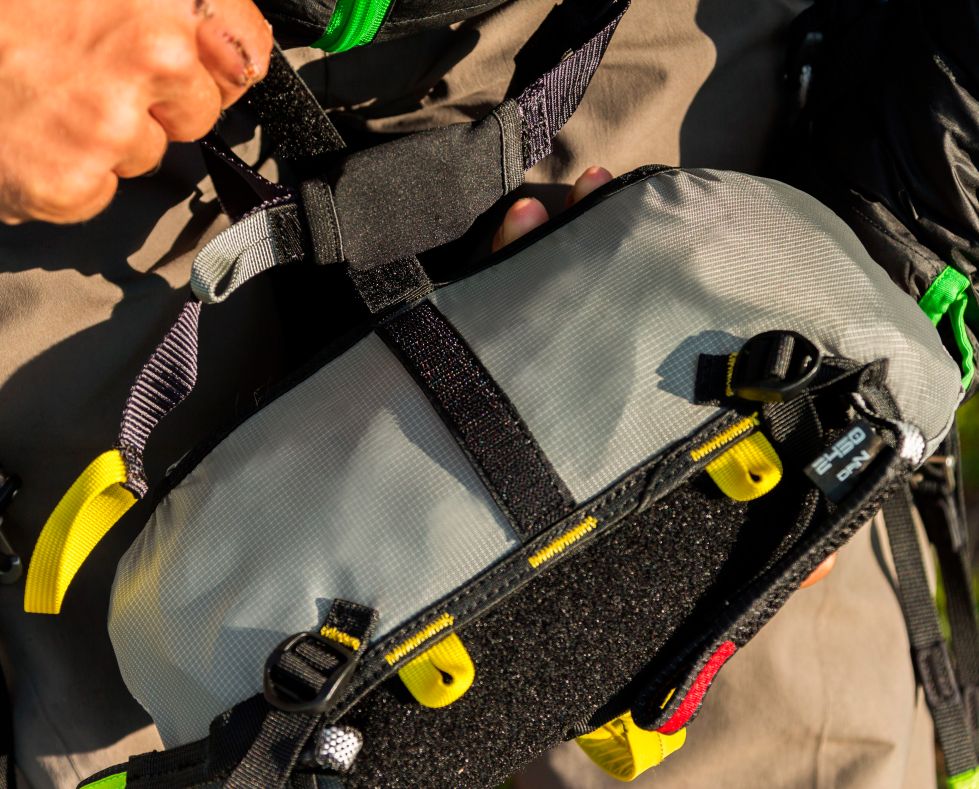 https://niviuk.com/
https://niviuk.com//legal/3