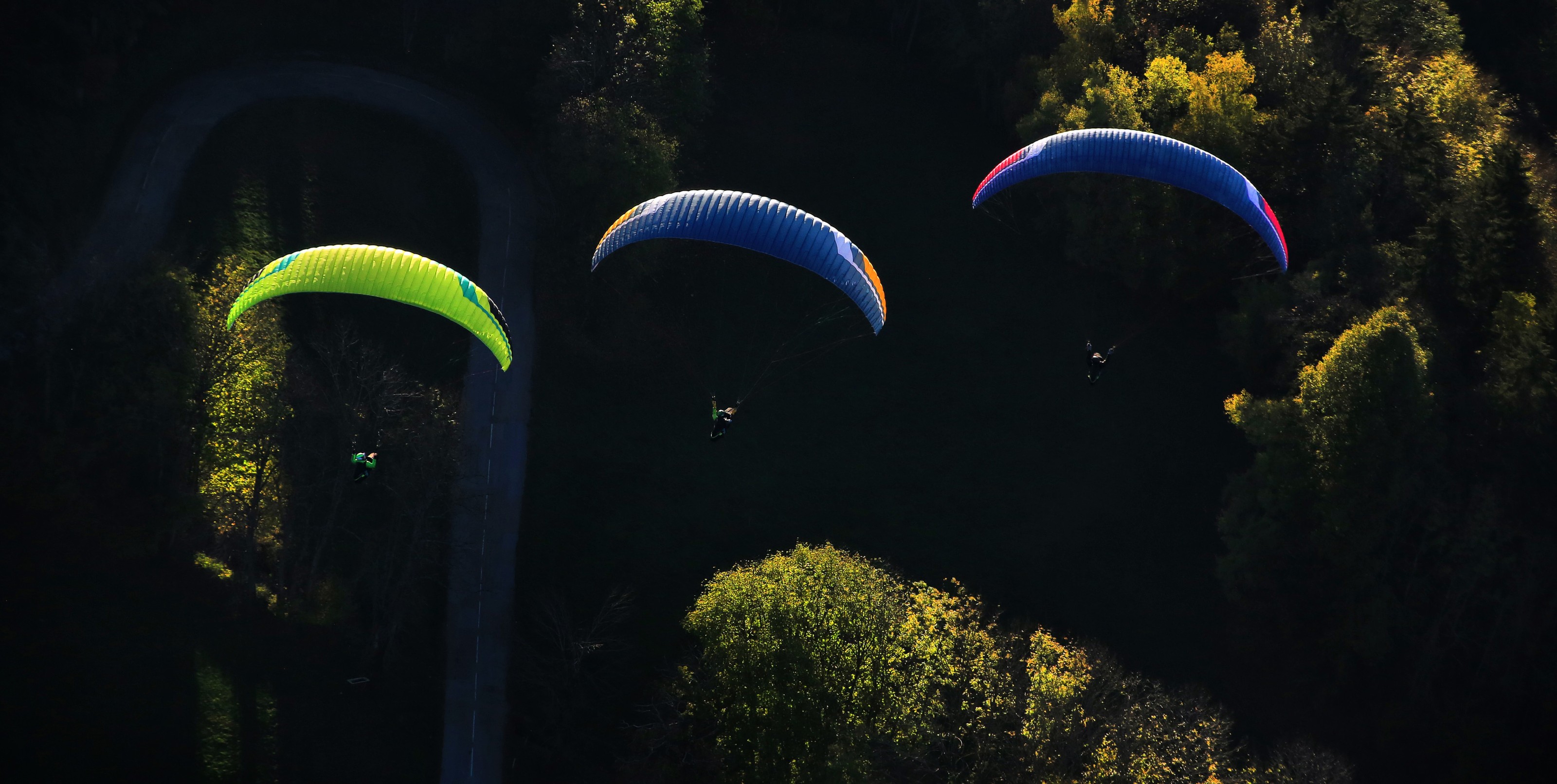 https://niviuk.com/
https://niviuk.com//legal/3
Every detail
At Niviuk we like to give the best possible care to pilots and professionals. Nothing is left to chance so that delivery times can be met and any questions or suggestions can be personally addressed.
https://niviuk.com/
https://niviuk.com//legal/3
Unlimited
Using his Klimber 2 P and the new Arrow P harness, the Niviuk team pilot Ramón Morillas has become one of the first to paraglide to the second highest mountain on the planet: K2.