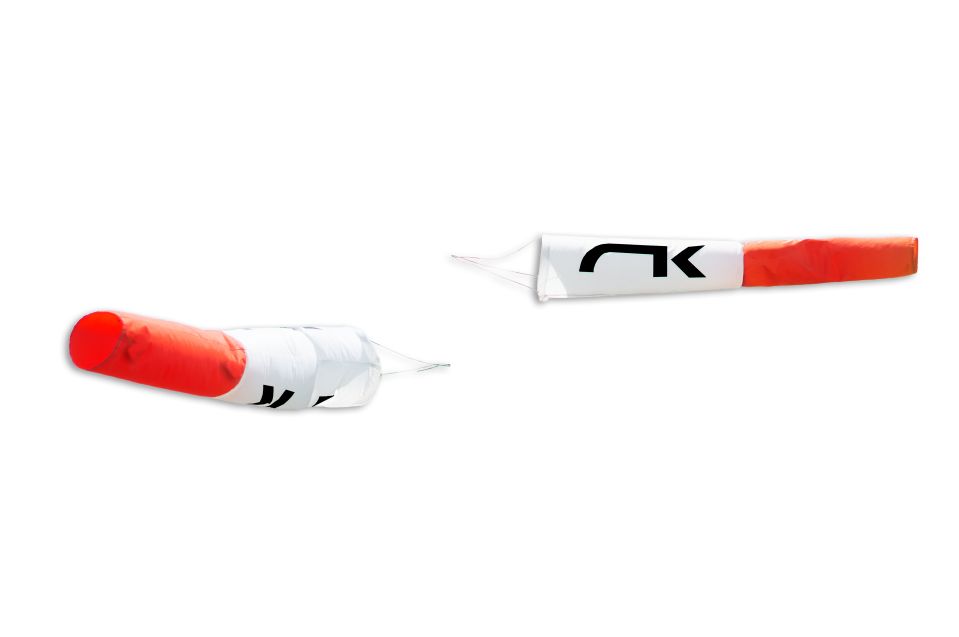 https://niviuk.com/
https://niviuk.com//legal/3
Windsock
See the direction and strength of the wind with a Niviuk windsock.
✓ Features the Niviuk logo.
Delivery
Through our e-commerce, we only accept orders with delivery addresses within the European Union (EU).
If we have the product in stock, it will be shipped as soon as possible. If we are out of stock, your order may take 4 to 6 weeks, depending on the product. We will keep you informed at all times.
You can check delivery times when placing your order and also at MyNiviuk.
Payment
We accept all cards except American Express.
Product with official Niviuk warranty.
By placing an order through our official website, you are ordering directly with Niviuk, so we guarantee that you will always get a 100% official product with all the guarantees.
If you prefer, you can also order this product from your nearest distributor, anywhere in the world, with exactly the same guarantees.