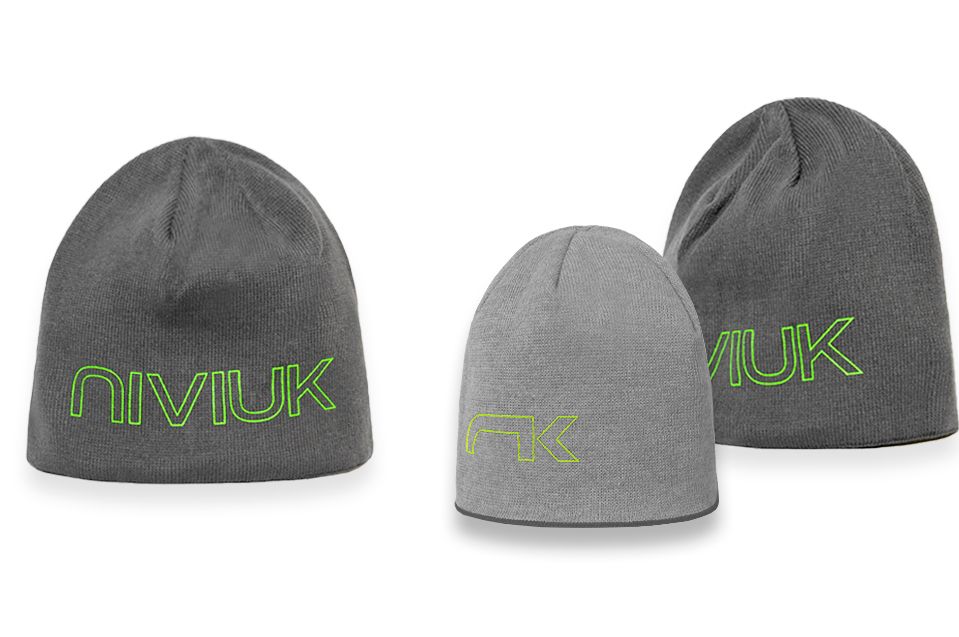 https://niviuk.com/
https://niviuk.com//legal/3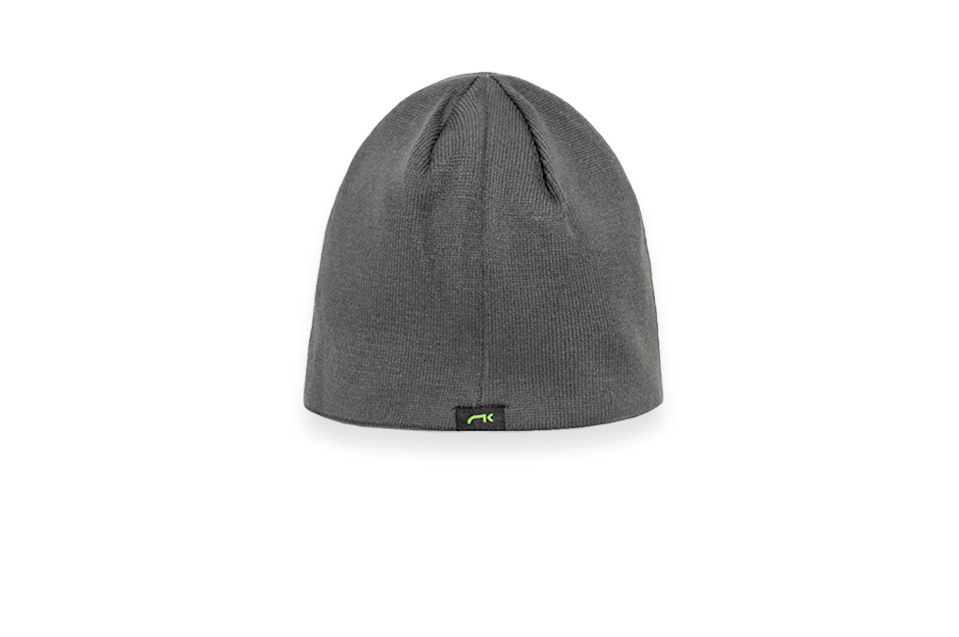 https://niviuk.com/
https://niviuk.com//legal/3
Beanie
Its soft texture makes the new Niviuk hat an ideal accessory to take with you on your coolest outings. As well as being warm and very comfortable, it takes up little space and is reversible! Combine it with whatever you want and choose whether to wear it right side up or upside down, with two different colours to match the rest of your outfit every time you go flying. A must-have accessory for the winter season.
✓ Grey with green logo.
✓ Green NK logo at the back.
Delivery
Through our e-commerce, we only accept orders with delivery addresses within the European Union (EU).
If we have the product in stock, it will be shipped as soon as possible. If we are out of stock, your order may take 4 to 6 weeks, depending on the product. We will keep you informed at all times.
You can check delivery times when placing your order and also at MyNiviuk.
Payment
We accept all cards except American Express.
Product with official Niviuk warranty.
By placing an order through our official website, you are ordering directly with Niviuk, so we guarantee that you will always get a 100% official product with all the guarantees.
If you prefer, you can also order this product from your nearest distributor, anywhere in the world, with exactly the same guarantees.
"The cold is no obstacle to the greatest adventures".