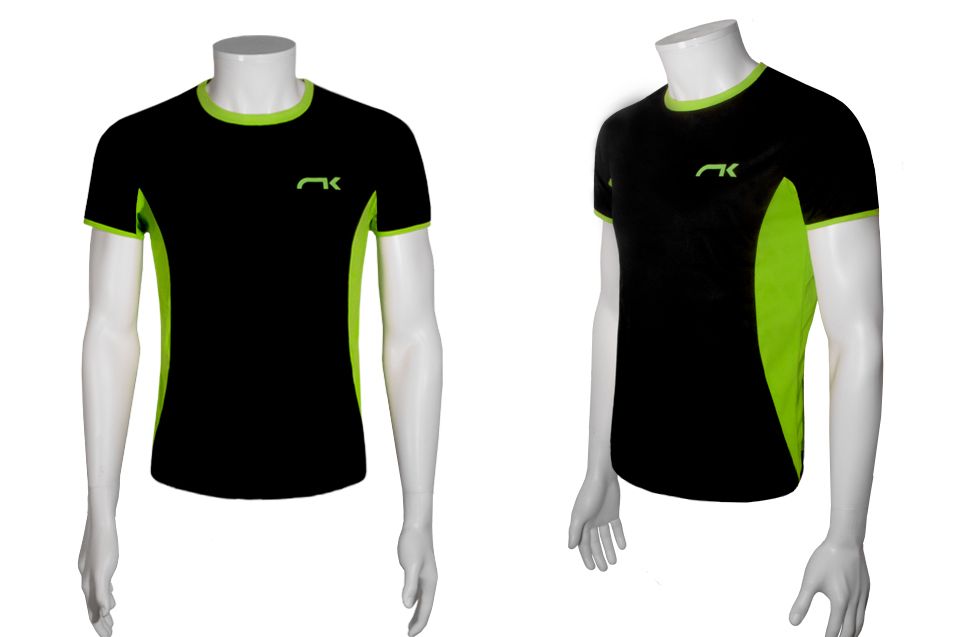 https://niviuk.com/
https://niviuk.com//legal/3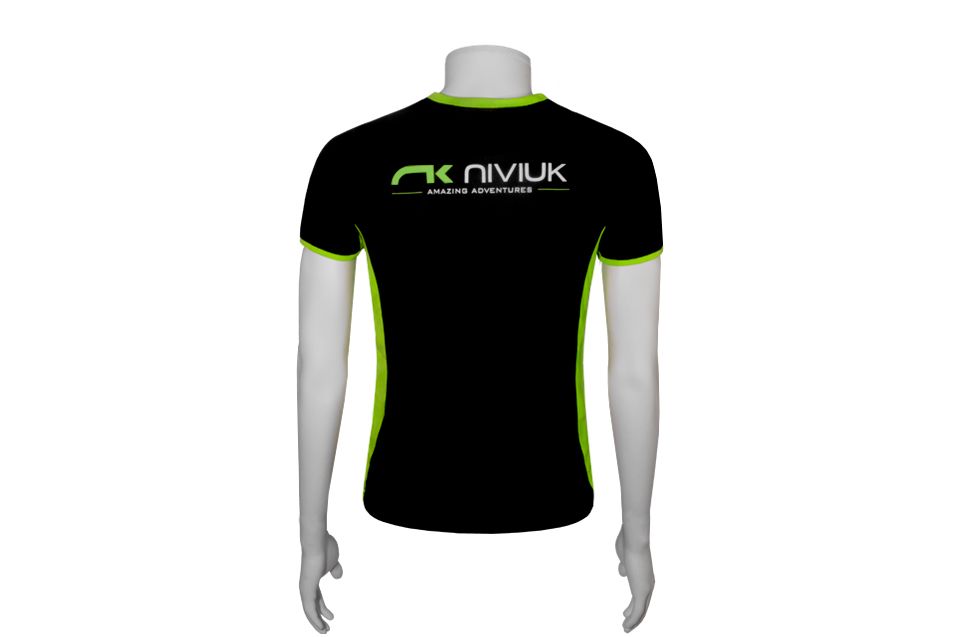 https://niviuk.com/
https://niviuk.com//legal/3
Technical t-shirt
The new technical t-shirt worn by official Niviuk pilots. Made in two colours and with the best materials for infinite comfort. Niviuk staff, factory pilots and the adventure team wear this technical t-shirt.
✓ Designed in the two shades of Niviuk's distinctive black and green colours.
✓ NK logo at the front.
✓"Amazing Adventures" logo at the back.
✓ Breathable t-shirt.
Transportation and payment
Shipping
If the product is in stock, it will be sent from our warehouse as quickly as possible.
Otherwise, depending on the product, it may take 4 to 6 weeks. We will keep you informed.
Check delivery times when placing your order and at MyNiviuk.
Payment
We accept all cards except American Express
Product with Niviuk official guarantee.
When placing an order in the official store, you are doing it directly with Niviuk, so we guarantee that you will always get a 100% official product with all the guarantees.
If you prefer, you can also request it at your nearest distributor, anywhere in the world, with full guarantee.
"Technical t-shirt for official Niviuk pilots".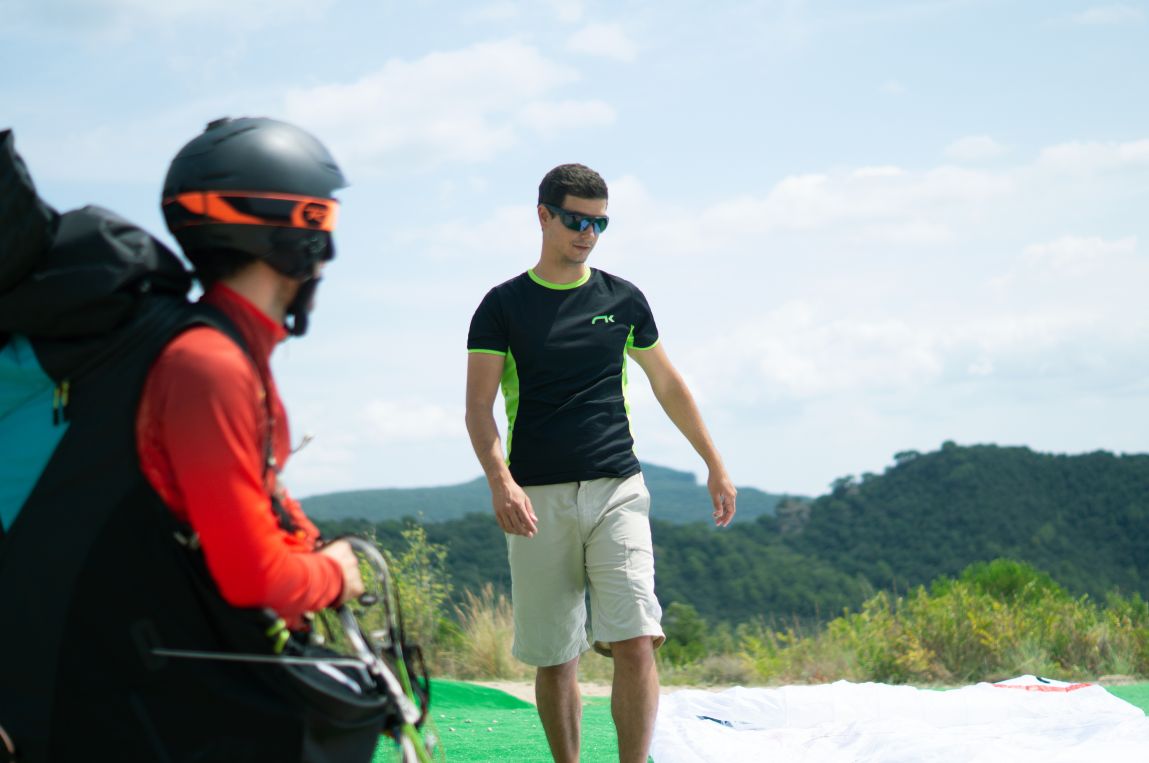 https://niviuk.com/
https://niviuk.com//legal/3
https://niviuk.com/
https://niviuk.com//legal/3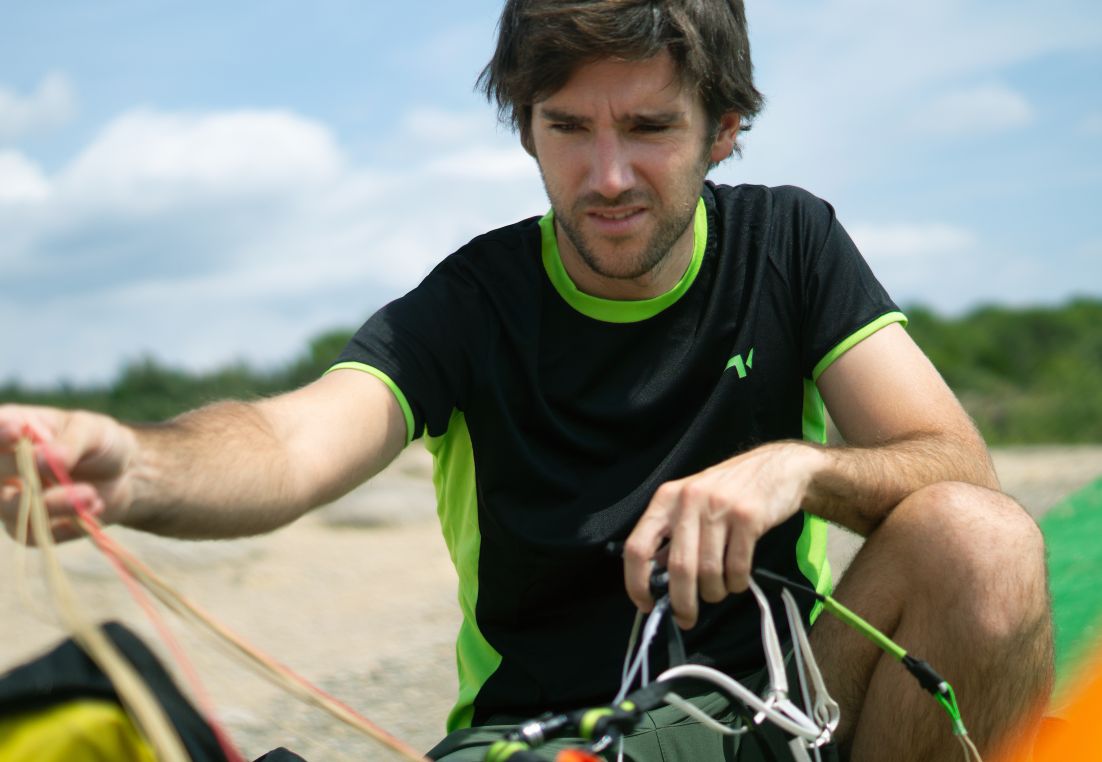 https://niviuk.com/
https://niviuk.com//legal/3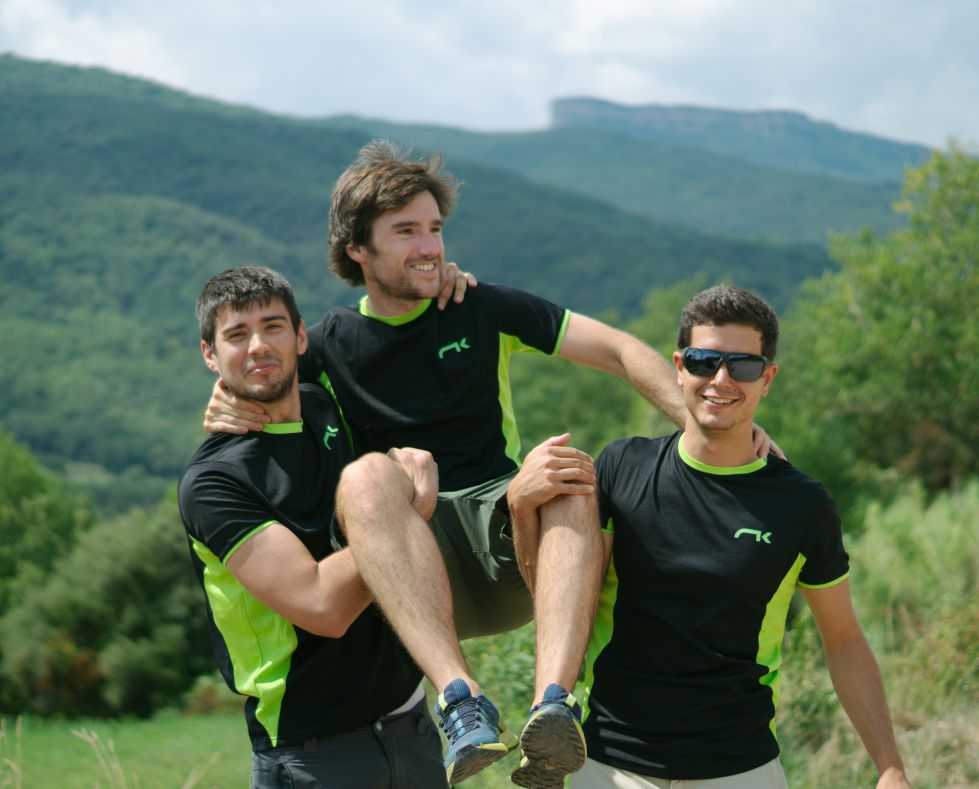 https://niviuk.com/
https://niviuk.com//legal/3