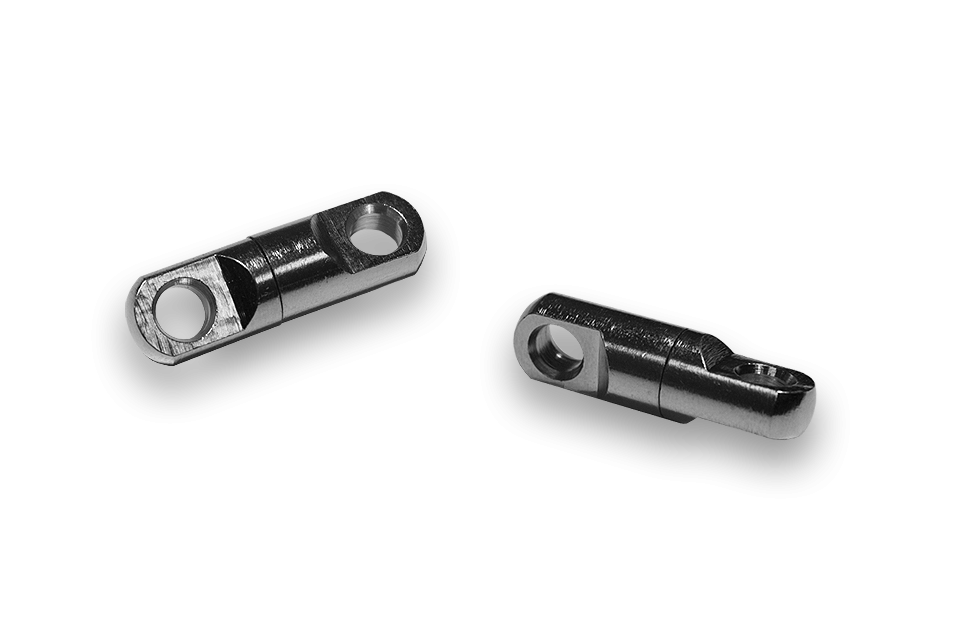 https://niviuk.com/
https://niviuk.com//legal/3
Connectors & Spares
Find all the connectors, spare parts and accessories you need to complete your flying equipment.
Weight
Load
Carabiner auto INOX
130g
24KN
Carabiner auto 30mm
60g
20KN
Carabiner auto 40mm
60g
20KN
Maillon Delta INOX 3mm
5g
110kg
Maillon Delta INOX 3.5mm
10g
150kg
Maillon Delta INOX MR14
10g
150kg
Maillon Pear INOX
25g
325kg
Maillon Rescue INOX 6mm
44g
450kg
Maillon Rescue INOX 7mm
66g
625kg
Pulley Basic
5,5g
Pulley Niviuk 19mm
14g
Pulley Ronstan S20
9g
Delivery
Through our e-commerce, we only accept orders with delivery addresses within the European Union (EU).
If we have the product in stock, it will be shipped as soon as possible. If we are out of stock, your order may take 4 to 6 weeks, depending on the product. We will keep you informed at all times.
You can check delivery times when placing your order and also at MyNiviuk.
Payment
We accept all cards except American Express.
Product with official Niviuk warranty.
By placing an order through our official website, you are ordering directly with Niviuk, so we guarantee that you will always get a 100% official product with all the guarantees.
If you prefer, you can also order this product from your nearest distributor, anywhere in the world, with exactly the same guarantees.