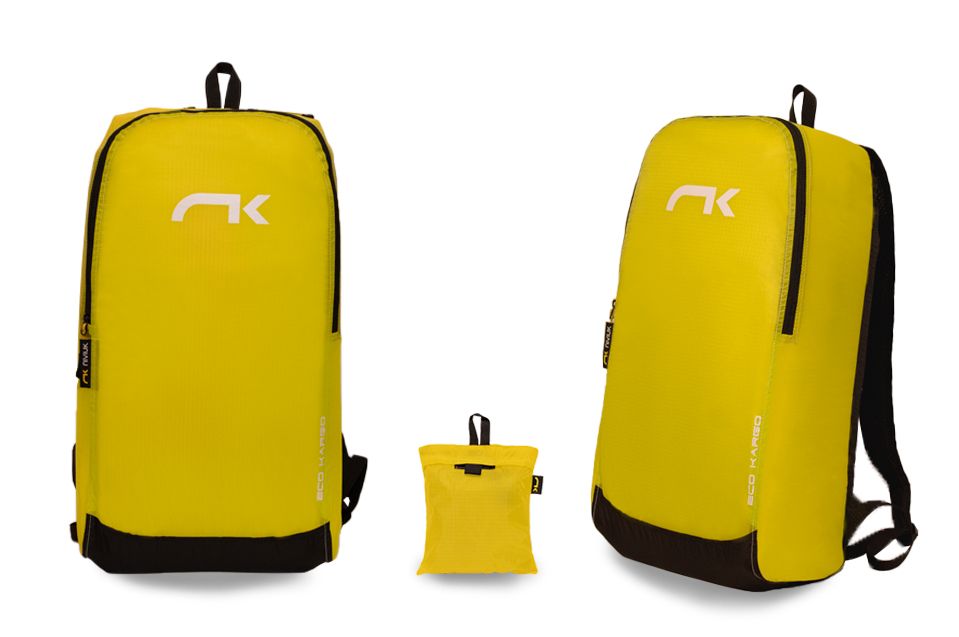 https://niviuk.com/
https://niviuk.com//legal/3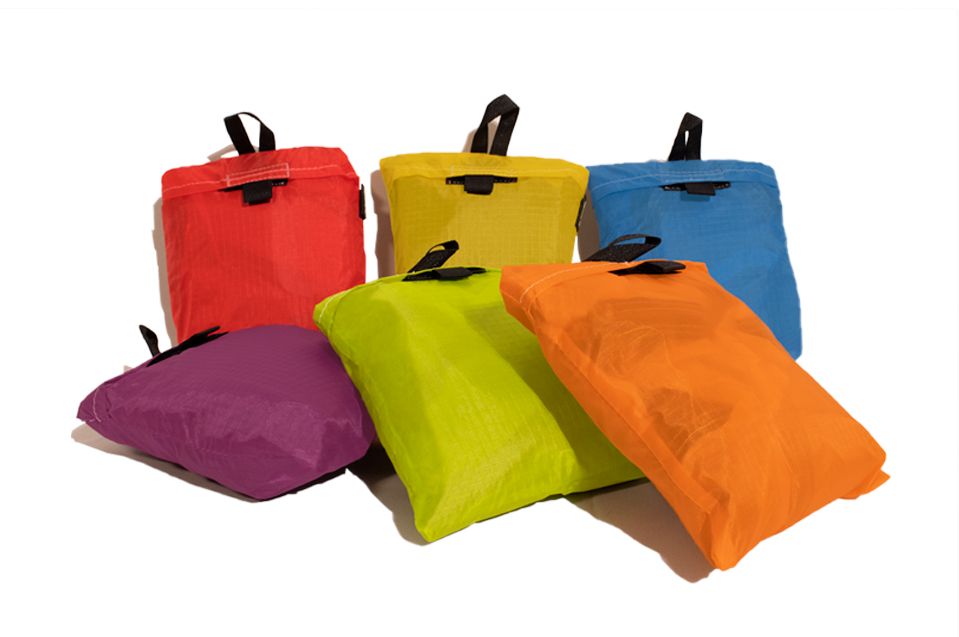 https://niviuk.com/
https://niviuk.com//legal/3
Eco Kargo
Sustainable and light.
Made from leftover fabrics from our paragliders' manufacturing process. We try to take care of the environment by making our contribution.
A comfortable, light and practical rucksack to accompany you in your daily life.
| | |
| --- | --- |
| Size | Unique size |
| Weight | 90 g |
| Volume | 5 L |
| Color | Orange, Green, Blue, Red, Yellow, Purple |
✓ NK white logo.
✓ It can be packed inside of a mini-bag.
✓ Black details.
Transportation and payment
Shipping
If the product is in stock, it will be sent from our warehouse as quickly as possible.
Otherwise, depending on the product, it may take 4 to 6 weeks. We will keep you informed.
Check delivery times when placing your order and at MyNiviuk.
Payment
We accept all cards except American Express
Product with Niviuk official guarantee.
When placing an order in the official store, you are doing it directly with Niviuk, so we guarantee that you will always get a 100% official product with all the warranties.
If you prefer, you can also request it at your nearest distributor, anywhere in the world, with full guarantee.
"An eco-friendly rucksack."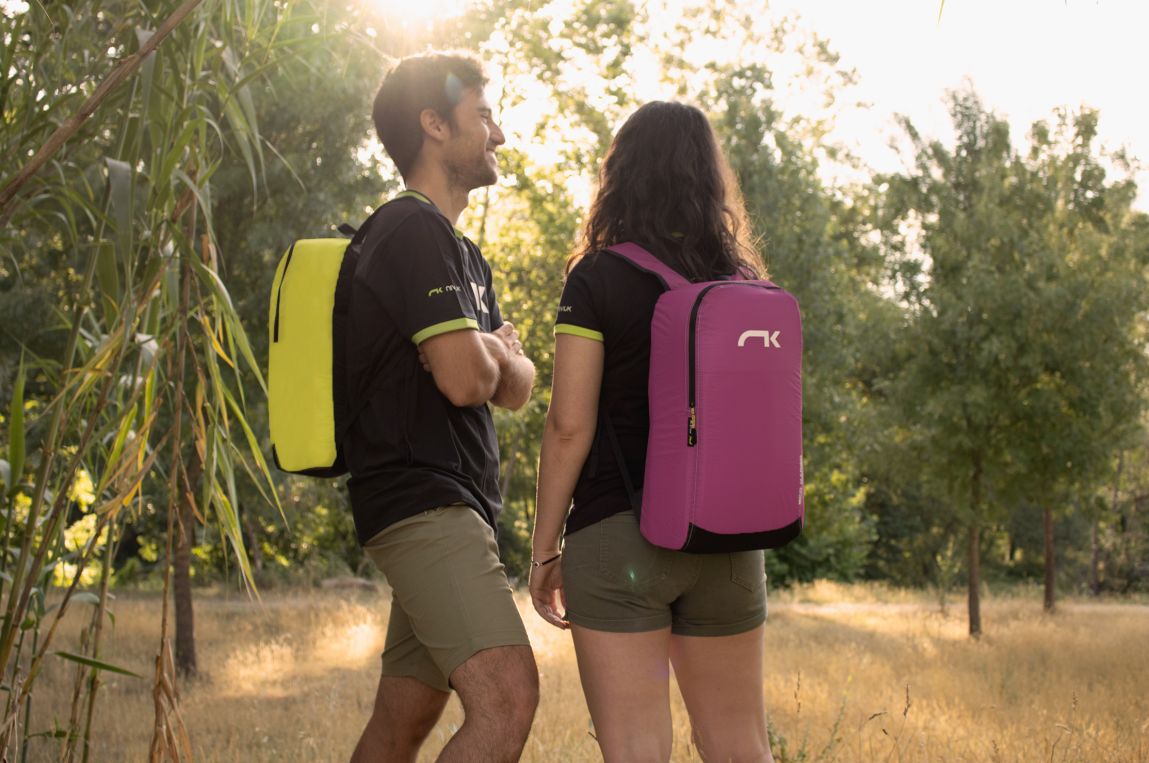 https://niviuk.com/
https://niviuk.com//legal/3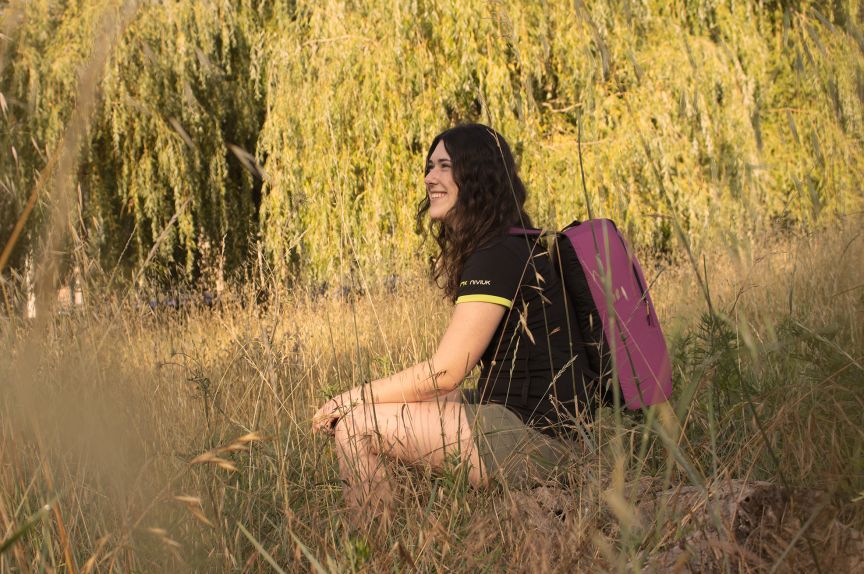 https://niviuk.com/
https://niviuk.com//legal/3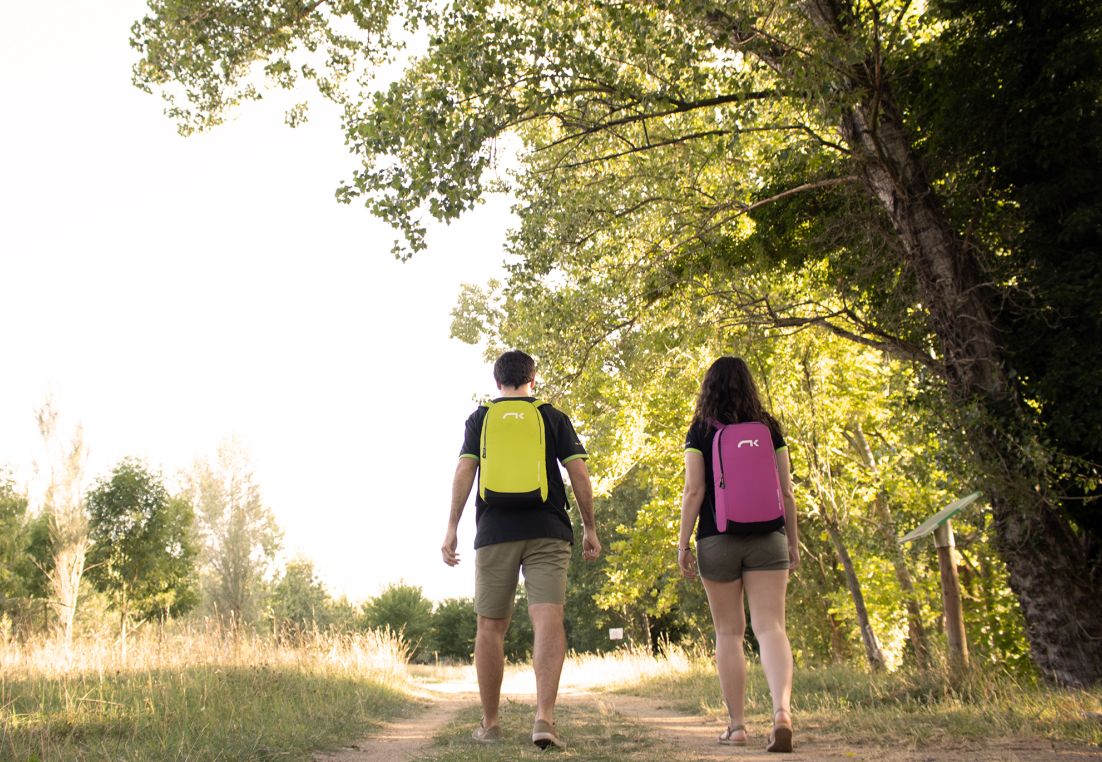 https://niviuk.com/
https://niviuk.com//legal/3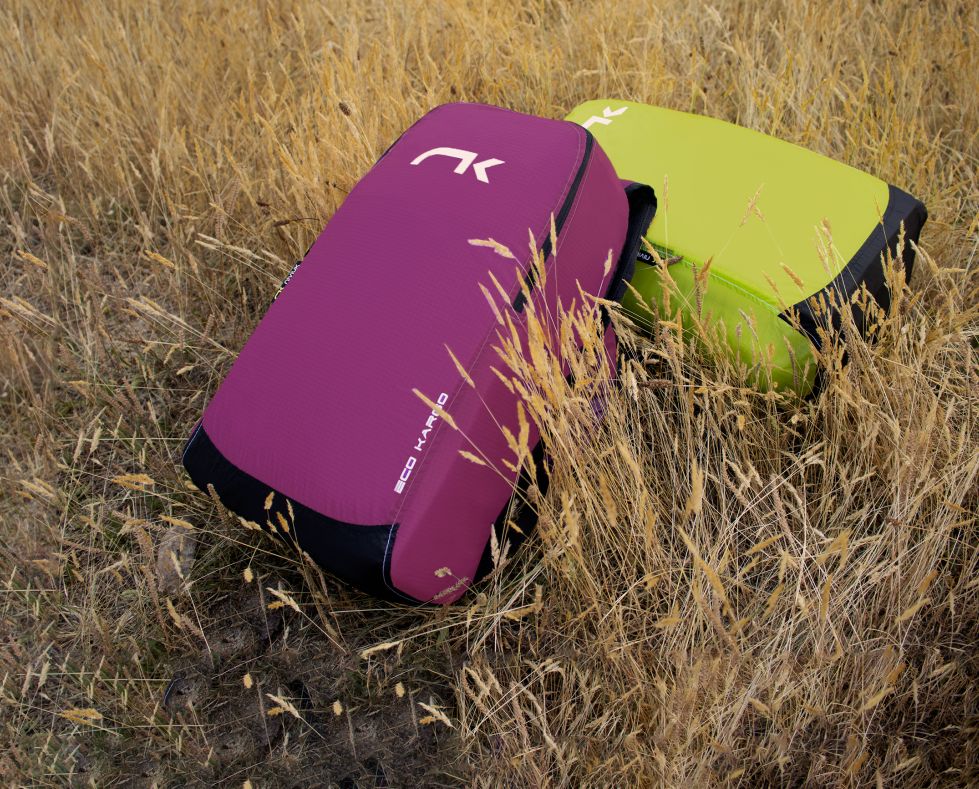 https://niviuk.com/
https://niviuk.com//legal/3