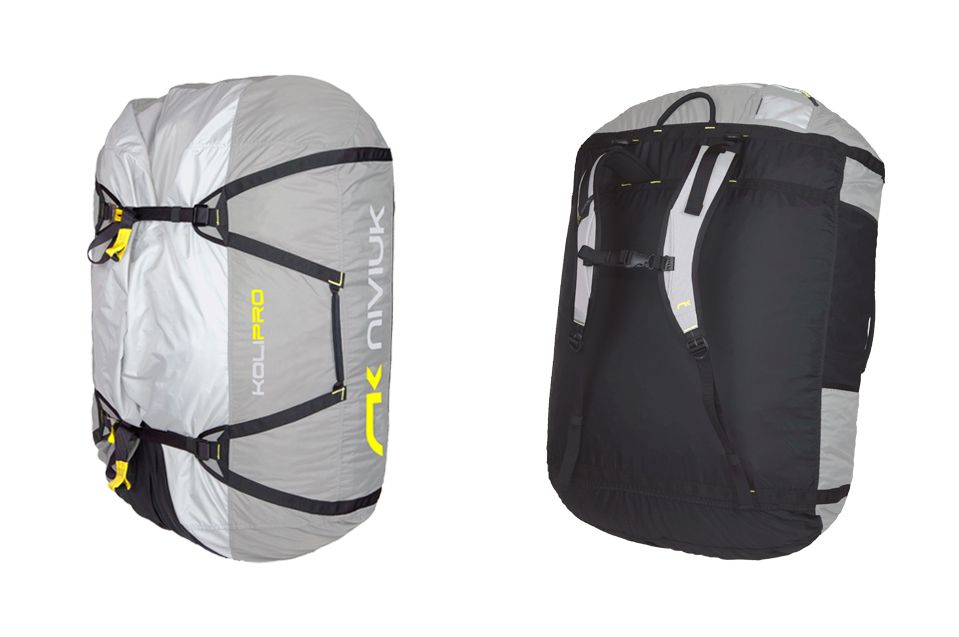 https://niviuk.com/
https://niviuk.com//legal/3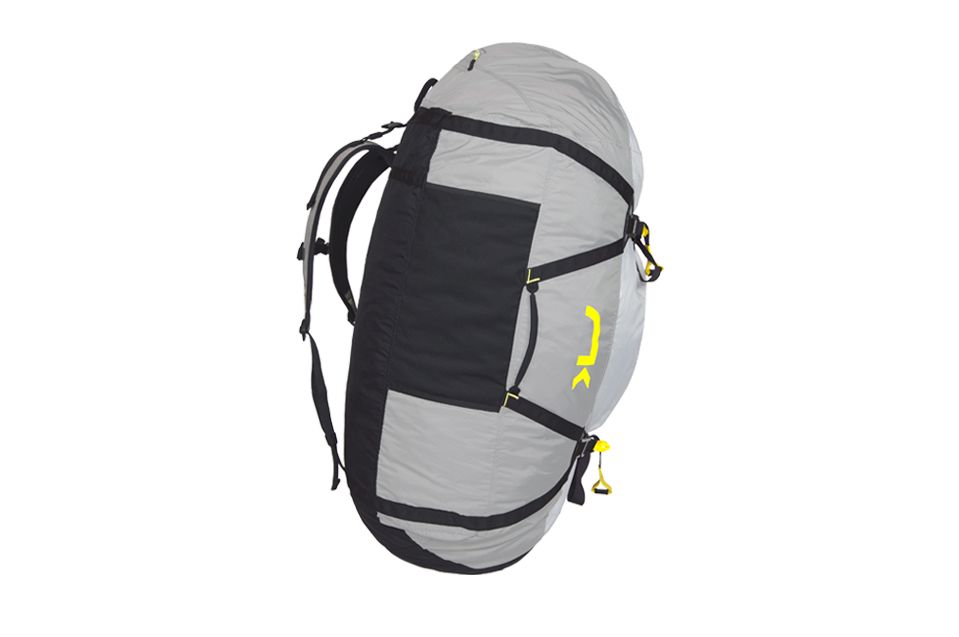 https://niviuk.com/
https://niviuk.com//legal/3
Koli Pro
Designed for tandem professionals, this bag takes the concept of ultrafast packing to the max. Pack all your flying equipment in less time than it takes to read this page.
| | |
| --- | --- |
| Size | One size |
| Weight | 1245 g |
| Volume | 200 L |
| Colour | Grey / Black |
✓ Quick and safe packing: a large main zip allows for quick and direct storage of gear, compressing the volume and interior load with an drawstring and adjustable exterior straps with buckles.

✓ Convenience and ergonomic: size doesn´t matter. Thanks to its adjustable straps, shoulder straps and ergonomic design, the Koli Pro is as easy to carry as any other smaller backpack. In addition, with a handle on each side, it can be carried by several people.

✓ Capacity and (ease of) transport: the key is simplicity. Glider, harnesses and helmets fit into the spacious interior and are well protected by the bag´s robust fabric. In addition, pockets and compartments permit you to carry everything properly secured:

✓Large internal riser compartment.
✓ See-through external ID pocket.
✓ External zip pocket to store personal belongings.
✓ Mesh side pocket, ideal for storing a GoPro stick.
✓ Main fastening is by elastic draw-cord.
✓ Internal plastic buckles to secure items inside the bag.
✓ Two external adjustment straps with metal buckles to secure contents and compress the entire bag.
Delivery
Through our e-commerce, we only accept orders with delivery addresses within the European Union (EU).
If we have the product in stock, it will be shipped as soon as possible. If we are out of stock, your order may take 4 to 6 weeks, depending on the product. We will keep you informed at all times.
You can check delivery times when placing your order and also at MyNiviuk.
Payment
We accept all cards except American Express.
Product with official Niviuk warranty.
By placing an order through our official website, you are ordering directly with Niviuk, so we guarantee that you will always get a 100% official product with all the guarantees.
If you prefer, you can also order this product from your nearest distributor, anywhere in the world, with exactly the same guarantees.
"High-level ultrafast packing."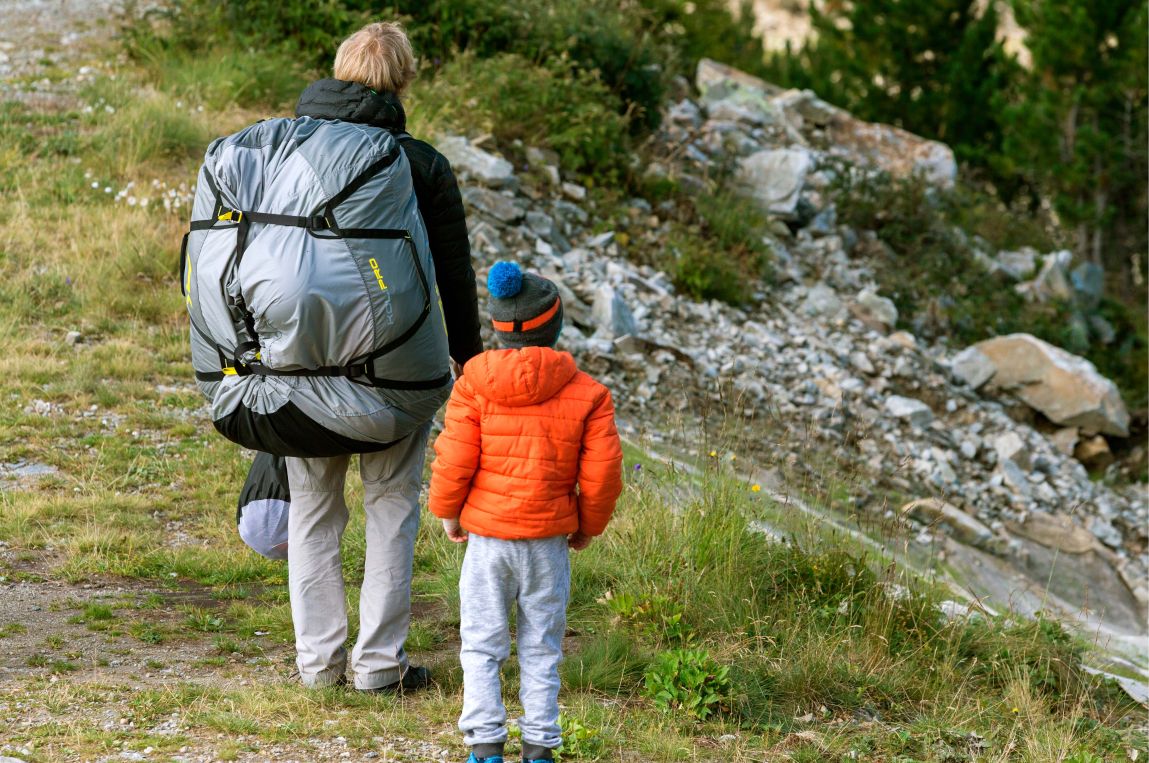 https://niviuk.com/
https://niviuk.com//legal/3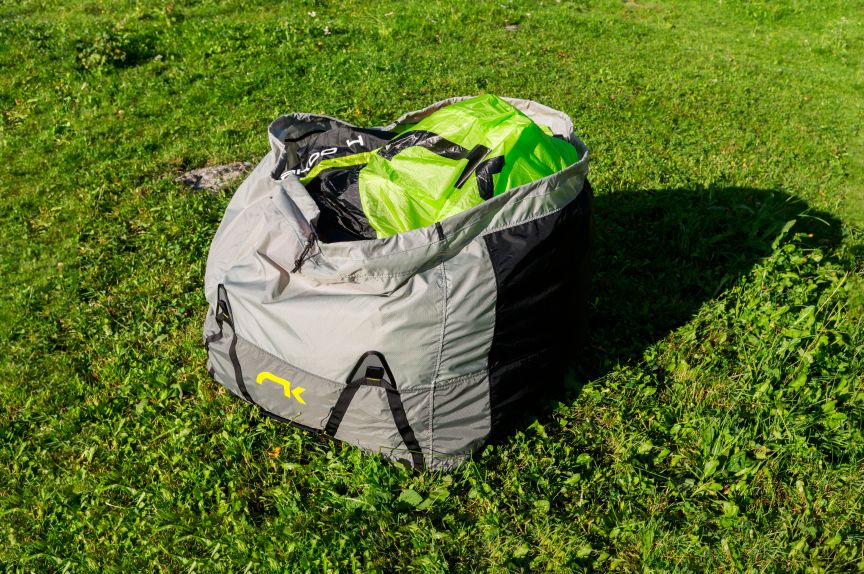 https://niviuk.com/
https://niviuk.com//legal/3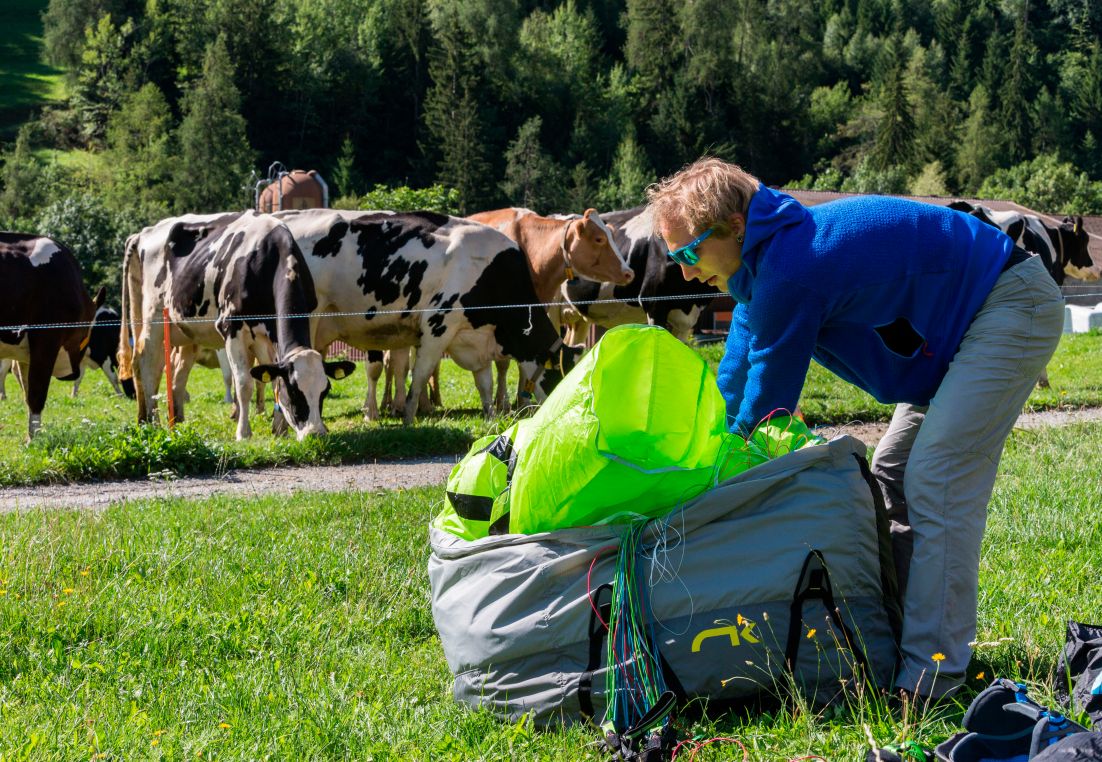 https://niviuk.com/
https://niviuk.com//legal/3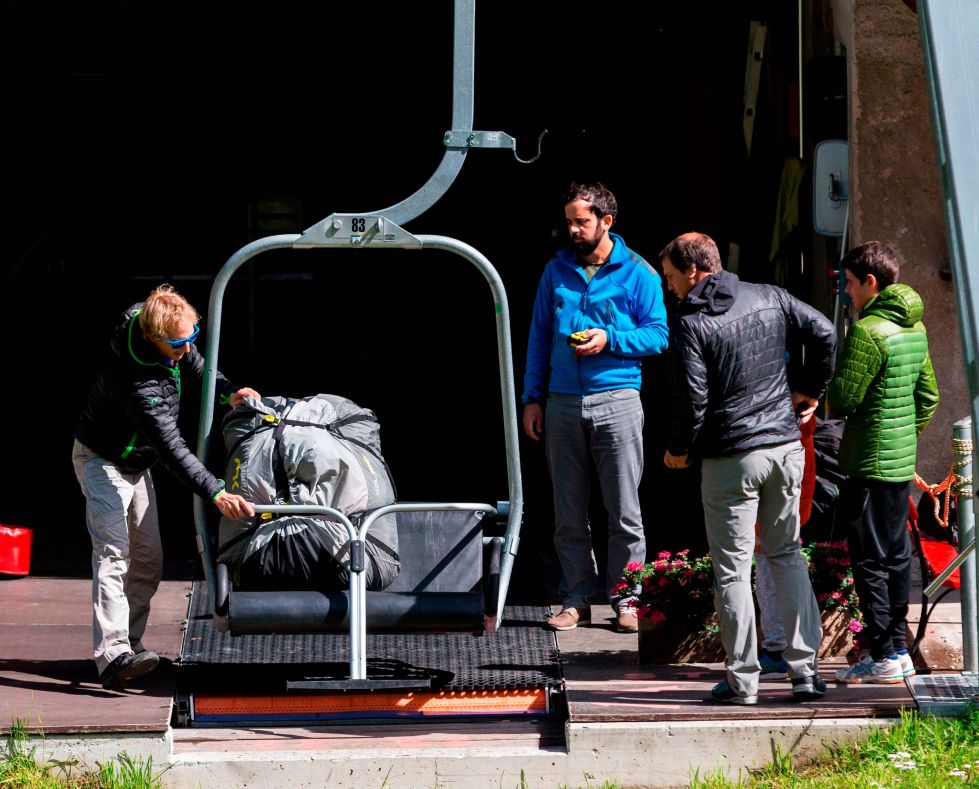 https://niviuk.com/
https://niviuk.com//legal/3